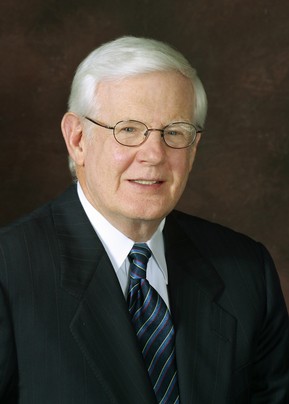 Daniel D. Fetterly
Education
Purdue University (B.S. Engineering)
Indiana University (LL.B.)
The John Marshall Law School in Chicago (LL.M.)
Danield D. Fetterley is a retired partner of Andrus Intellectual Property Law.
Dan practiced patent and trademark prosecution before the U.S. and foreign patent trademark offices for domestic and overseas clients. He worked in a wide range of mechanical and electrical areas, including complex motor control and medical device technologies.
Dan received a bachelor of science degree in engineering from Purdue University, a bachelor of laws degree from Indiana University, and a master of laws degree from the John Marshall Law School in Chicago.
Dan represented Andrus as a member of the Intellectual Property Law Section of the American Bar Association, serving on the Council of that Section from 1985 to 1989; Wisconsin Intellectual Property Law (WIPLA), serving as president; and the Association for the International Protection of Intellectual Property (AIPPI), where he has been a member of the Executive Committe of the U.S. Group since 1986 and is currently an Emeritus member of that committee.
Dan is the author of several publications in the intellectual property law field.